PC-
Lyo
Prefilled syringe for lyophilised drugs.
Safe preparation and easy application in one device. Suitable for a wide range of freeze-dried formulations.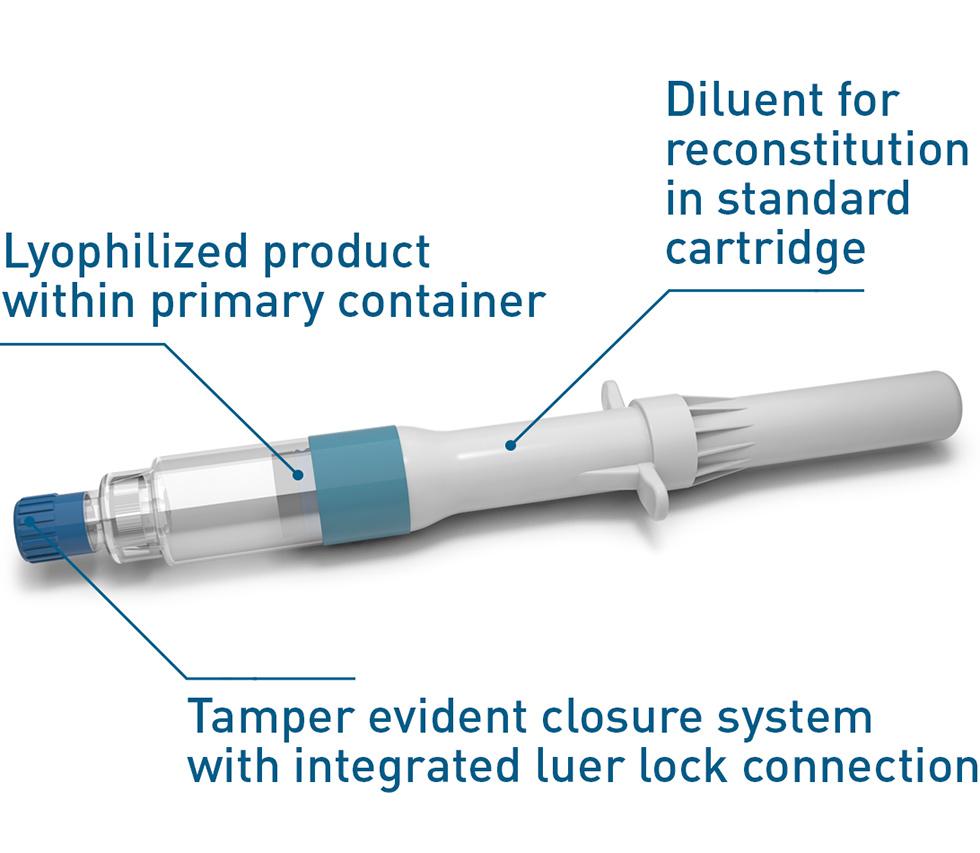 Simple, fast 3-step operating sequence: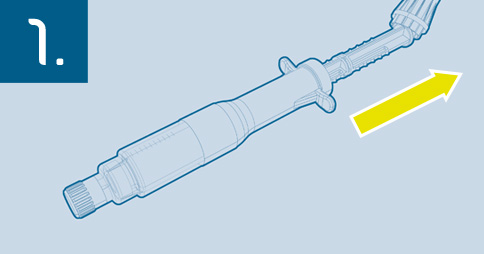 Remove protective cover.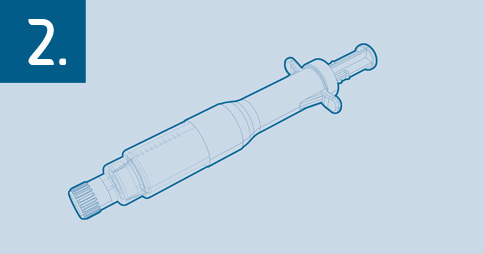 Depress plunger rod to transfer liquid diluent into chamber containing lyophilised agent. Agitate to mix, as required.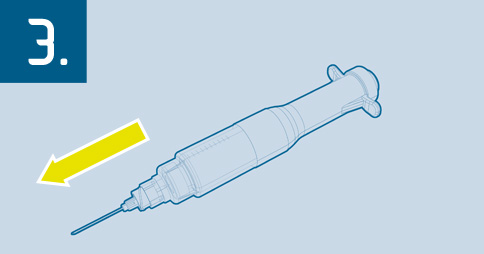 Attached needle or infusion set; undertake delivery of medication.
Integrated system to facilitate fast and reliable reconstitution of diluent and lyophilised agent. Following reconstitution, the "tamper-evident" closure can be opened; the luer lock connector allows the attachment of injection or infusion devices.